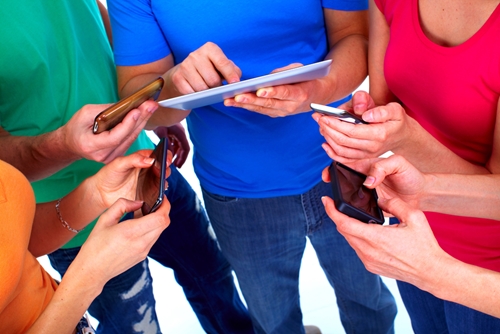 When done correctly, audio-visual material can provide an inviting means of marketing your business.

These days, the best way to reach the public is by publishing videos. Traditional advertisements are still an option, but Americans are watching video online more than ever before, and this trend has become too big to ignore.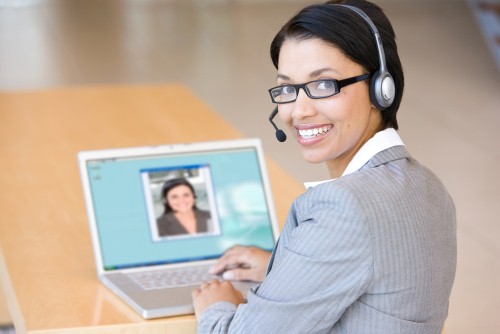 Video content has emerged as an important component to lead generation marketing.