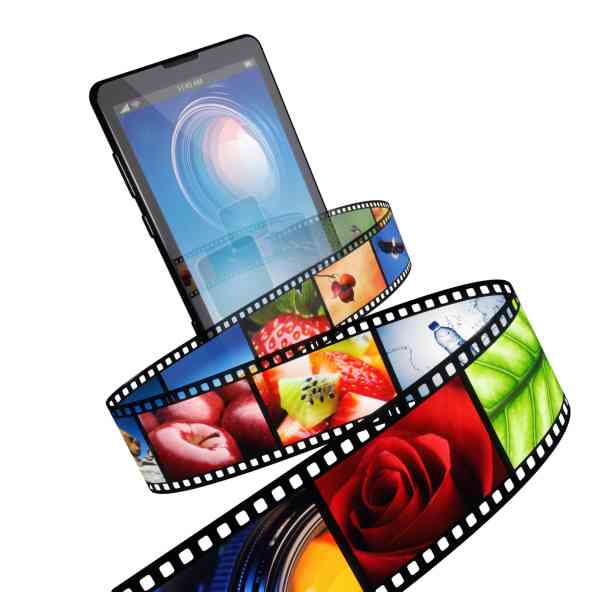 Smart companies are throwing their hats into the video marketing ring. Here's how you can do the same.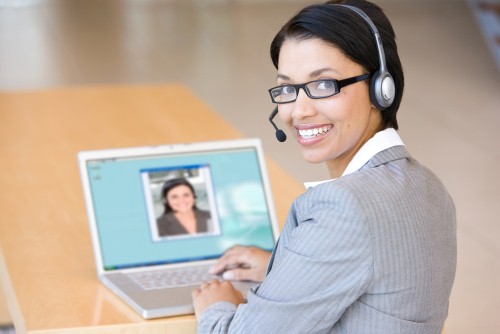 Video content has emerged as an important component to lead generation marketing.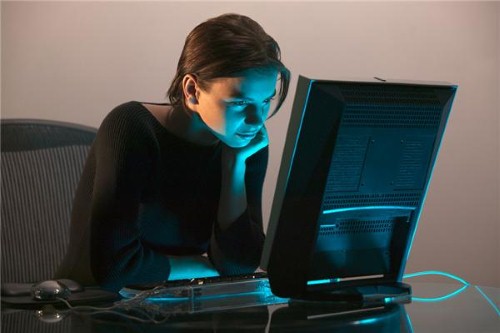 Did you know that videos are about 50 times more likely to show up on the first page of Google search results than a simple text item?