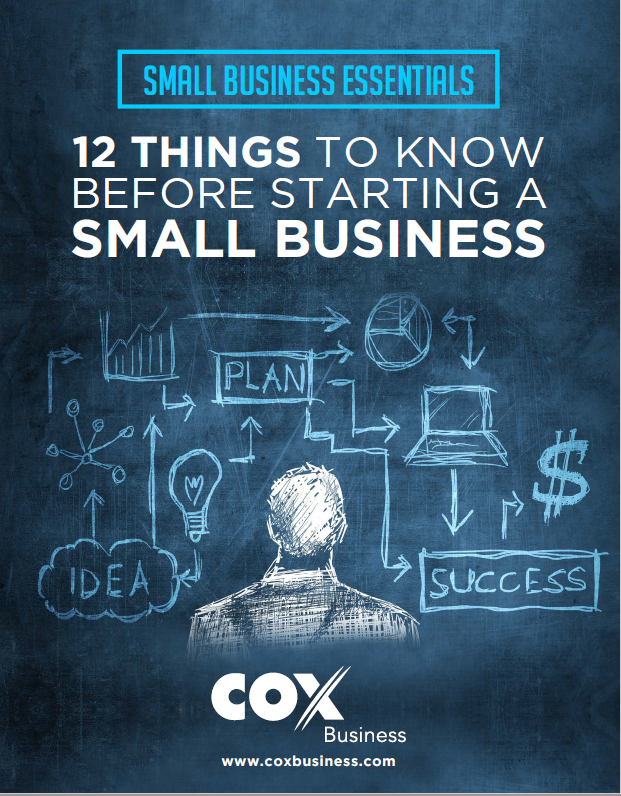 12 Things to Know Before Starting a Small Business
Starting a small business sounds at first blush like an enticing prospect. You can call your own shots, succeed on the merits of your hard work and even work from home. While all of this is true, there's a lot more to it than that.
About half of small businesses fail in the first four years, and that rate has actually increased recently. Don't want to join that unfortunate club? Taking the proper considerations before diving into the deep end often makes all the difference between success and failure.
Jim Blasingame, one of the world's foremost experts on small business and entrepreneurship, has many pieces of advice for anyone considering starting a small business.
From his expertise, here are 12 things you need to know before starting a small business.