Chatbots are changing the game for how businesses of all sizes communicate with their customers. The fact of the matter is that we all want customer service that is customized to help us find exactly the information we're looking for when we need it, and chatbots are an amazing way to do that and more. Chatbots offer a fast, personalized, direct way to communicate with your customers, and excel at creating a positive customer experience.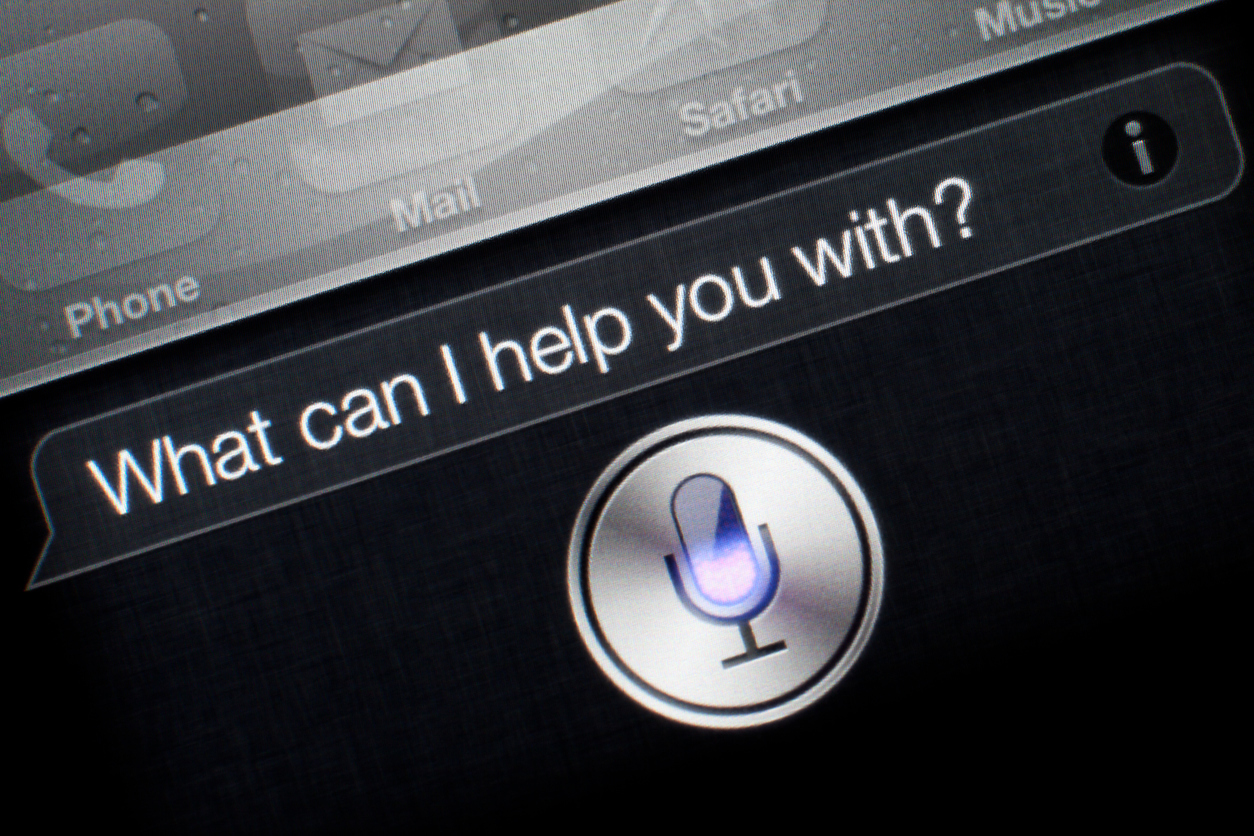 For all of their promise, it's important to remember that ultimately a chatbot is just a UI/UX tool— a new way for your customers to interact with your company and pull the information they want. An even simpler way to put it is that a chatbot is only as good as the information it has available, and the structure and scripts that are created for it. One easy way to improve is to always make sure that if the user hits a dead end, they're able to send feedback about what they were looking for. Like any other tool, the more you refine it, the more powerful and useful it will become.
1. Messenger Apps Are Popular… Very Popular
Messenger apps are by far some of the most used in the world. WhatsApp and Facebook Messenger are the most downloaded global apps of 2016, according to Statista, and lead the runners-up by a healthy margin. It's harder than ever to get users to download a custom app you build, so why not focus on reaching them where they already are – with a chatbot?
Chatbots use messenger apps to bring your content and brand to users without the need to convince them to download something else. With the rich APIs that messenger apps offer, the possibilities are limitless in terms of offering a robust solution that can take care of a lot of the work. Ultimately any UI or UX is about reducing friction: it helps the user find what they're looking for as quickly as possible. With a chatbot, your customer doesn't even have to leave the app they're already using. Instead, they can just look up the bot and find out whatever it is that they're after.
2. People Want Fewer Apps
The fact of the matter is that people want fewer apps on their devices. App downloads have fallen since 2015, and even more importantly more than 75% of downloaders only open a new app once and then never come back, according to Fortune. After the first week, retention drops from 25% to only 11%. It's an uphill battle to make something new that will stick.
These days, users generally stick to a small group of standbys when it comes to spending time on their mobile device. With a new app you have to spend so much time and energy finding it, making sure it's the right one instead of a knock off, downloading it, and then configuring it. It's time-consuming and, for a lot of businesses, not all that rewarding.
Furthermore, the app marketplace is incredibly crowded. 94% of the revenue from the Apple Store comes from the top 1% of apps. There are around 2 million apps available for both iOS and Android users. Does your app really have what it takes to stand out from the crowd?
3. Chatbots Are Faster and Easier to Develop
Chatbots that take advantage of a pre-existing messenger app, on the other hand, are easier to develop than a brand new app. You don't need to create any art for them. The UI has already been chosen for you, so you don't need to spend time thinking about that, either. You also don't run the risk of ending up with an obsolete design when everyone gets tired of flat design.
With a chatbot, you can spend almost all of your energy on how to make it programmed to get users the information they want as quickly as possible. Instead of investing time and energy into something that you might not even get onto your target audience's phones, you can focus on refining your scripts and thoroughly testing for usability.
Chatbots also let you effortlessly iterate your design. If a user hits a dead end or finds themselves unable to do something they think they should be able to accomplish, it can give them a way to give feedback. From there it's easy enough for you to go through that inbox occasionally and add new branches to your chat trees to handle new scenarios.
4. Chatbots Make Your Business Scalable
If you're a startup or small business, you only have so much bandwidth in a given day. For tasks like customer service, this can mean that you're slower to get back to people than you'd like. Part of the reason is that, when the phone rings, you usually can't separate a routine request from something more urgent.
A large majority of calls on any given day are going to be for commonly-asked, routine questions: "How late are you open?" "Do you deliver to my house?" "Do you have this item in stock?" These kinds of calls are relatively easy to field, but they eat up a good portion of your bandwidth throughout the day, not to mention the fact that it's a constant distraction.
Giving your chatbot the info it needs to answer your most commonly-asked questions can save you a lot of time and helps make that information more readily-accessible to your customers. It can cut down on the number of hours you spend on routine customer service, and it's scalable because it works just as well when ten people try to contact you as it does with 1,000.
What You Can Do Right Now
Chatbots are making it easier than ever to connect with customers in a way that feels personal. If you put enough energy into writing their scripts, you can make something that drastically reduces friction for your customers and takes the burden off of you.
Take advantage of the ubiquity of messenger apps.
Chatbots get you out of the competitive app ecosystem.
Use your chatbot to collect feedback about itself, which you can use to iterate the design.
Make sure that your chatbot can answer your commonly-asked questions to take the load off.

Latest posts by Chelsea Segal
(see all)