How to Create a Startup Marketing Plan and Strategy
You've got a really promising nucleus in place for a budding startup: a great idea for a new product or service, a couple of talented people on your team already, and a vision for immense growth in the coming years. But, unfortunately, you're missing one critical piece of the puzzle… A startup marketing plan.
The biggest obstacle, at least for most startups that are still in their infancy, is marketing. You might have a fantastic idea, but that won't do you much good if no one else knows about it. You need a comprehensive startup marketing plan for marketing your business: getting people's initial attention, building a reputation for thought leadership, and, eventually, finding the viral appeal that will make your business grow.
But let's not get carried away just yet. When you're marketing a fledgling startup, you've got to start your journey from the very beginning. Here are four ways to get your marketing plan off the ground.
1. Start with a Good Strategic Position
You shouldn't begin your startup marketing haphazardly, putting ads in random places and arbitrarily posting to social media networks. You need a strategic plan.
"The first step toward a successful marketing campaign is a strategic position."
The first step toward a successful marketing campaign is a strategic position, says Andrew Laughlan, head of global strategic partnerships at Blur Group, in "The 11 Step Startup Launch Marketing Plan."
"Start by defining the category that your product or service exists within," Laughlan advises. "Map it to its key product benefits, the core value proposition, and competitor benchmarking—right down to core messages and launch strategies, plans and objectives—at least for the first 12–24 months. Keep asking: 'Who exactly is my customer, and why exactly should they buy from me?'"
Once you've answered these fundamental questions, you'll have a good sense of how to go about building your brand. You'll know where to advertise and what audience you're speaking to. That's the foundation of any effective campaign.
2. Build a Content Marketing Plan
Publishing good content that people will see and value is a significant advantage when it comes to marketing. Content marketing expert Ritika Puri notes in "12 Startup Blogs That Are Killing the Game" that well-written articles can help you build relationships with prospective customers.
"Some startups have found a magic elixir in their company blog," Puri observes. "After all, content marketing is all about relationship-building at scale. Great stories can help you reach exponentially more people than an army of over-caffeinated sales folks can—and reach them in the right way. Through blogging, a small startup can quickly develop a big voice, become an industry thought leader, and reap the inbound rewards." That's why your company blog should be a centerpiece of your startup marketing strategy.
3. Craft Your Reputation Through Effective PR
It's not just your own content that will define your reputation, though. Professional media can also be an asset to your business.
Erica Swallow writes in "10 Essential PR Tips for Startups" that if you can build good relationships with the press, you can get favorable media attention that will help enhance your brand and increase your visibility.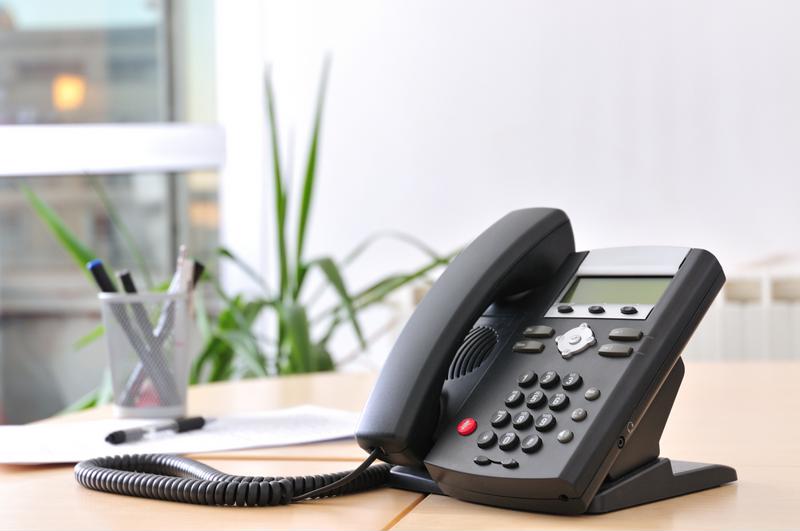 "It can be challenging for unknown startups to garner press attention," Swallow points out. "Budgets are tight, relationships with journalists may not be that strong, and explaining a new concept is difficult. Good press, though, can be one of the biggest drivers for startups looking to grow their user bases, and as a result, a pretty important component for success."
See if you can sell a local newspaper or broadcast reporter on what's compelling about your business. Show the human angle—demonstrate how your product can make a difference in real people's lives. If you can do that, you just might get some positive mentions in the media, which will boost your brand slowly but surely.
4. Go Viral, Strike It Rich
If you really want your business to be successful—and not just "eke out a living" successful, but huge—you need your marketing campaign to have some sort of "viral" potential. In other words, instead of doing all the work yourself, you inspire consumers to spread the word for you.
"You need your marketing campaign to have some sort of 'viral' potential."
Hightail COO Mike Trigg notes in "5 Secrets to Making Your Startup Go Viral" that mobile messaging service WhatsApp is a great example. The service was purchased by Facebook for a whopping $16 billion, and as Trigg points out, WhatsApp didn't even do much marketing to reach its 450 million monthly users. What they did do, however, was get people to share the app with their friends and spread the word organically.
"Too often products focus only on their functional objective and forget that sharing can enhance the user benefit," Trigg argues. "Think about how to make sharing part of your purpose. How does your product become the publisher for what your users do with it?"
Viral potential is the difference between good startup marketing and great startup marketing. Does your business have it?
How You Can Get Started Marketing Your Startup
Crafting a marketing plan is a long, detailed process. You won't perfect your strategy overnight. But here are four steps that you can take right away.
Begin with a good strategic position. Define your intended audience and learn where they tend to congregate online.
Content marketing is key. Brainstorm several kinds of topics about which your staff can be authoritative, then identify which types of content—for example, blogs, white papers, infographics, videos—you are confident in creating.
A good PR strategy can help you enhance your reputation. Work on your relationship with the local media by reaching out and emphasizing the human interest elements of your business.
The final ingredient is "viral" potential. Consider how you can build social sharing right into your product or service.

Latest posts by Chelsea Segal
(see all)