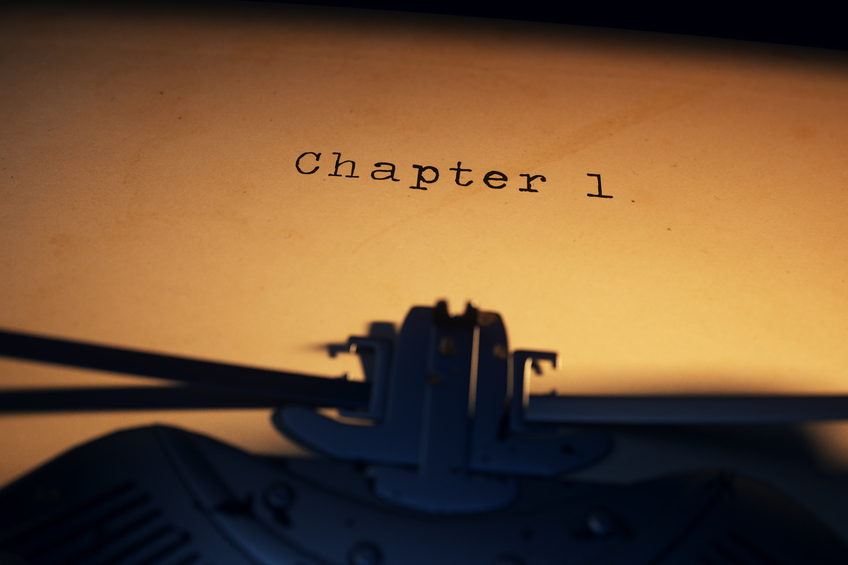 Every small business owner should consider writing a book. That's right, even you. Even if you've been in business for just a few years, if you're good at what you do, you have expertise to impart to your clients, and a book with your name on it can open doors of opportunity you never imagined would be opened to you.
We're not talking about a major tome or a New York Times bestseller, though it may become that. Nor do you need to query major publishing houses and endure the rejection letters that may ensue, unless that's the path you choose. What we are recommending is that you self-publish a book that is tailored to your unique clientele and shares your unique knowledge and experience. New technologies make it easy to do all of it yourself, from writing to publishing and distribution, and it doesn't need to cost you a lot. You can even sell your book on Amazon.com if you wish.
We know you're busy, and writing a book may seem like a daunting undertaking, but consider these returns on the investment of your time.
Build Credibility
Authors command authority. They write books in order to share their knowledge with those who need or want to know, and are seen as experts in their fields.
By becoming an author, you will position yourself as an authority in the eyes of your clients and your peers. Even if you're not the ultimate knowledge-bearer in your profession, your audience will recognize that writing a book requires a substantial amount of time, dedication and, most of all, expertise. This gives you and your business credibility and clout, which can translate to increased sales.
Boost Your Marketing Efforts
Writing a book is a means par excellence to set yourself apart from the competition and spread the word about your business. You can share your book when introducing your business in first-time conversations. You can distribute it at conferences, business meetings and anywhere potential clients gather. You can promote it on social media and reach an ever-widening audience that's not limited by geography. Plus, your book will yield a wealth of material that you can repurpose for everything from blog posts and podcasts to slideshows, webinars and infographics.
A book provides countless marketing opportunities to generate "buzz"—conversation, shares, reviews and recommendations, and can do the work of growing your audience while you attend to the work of doing your business.
Become More Visible
With a published book among your credentials, you and your business are more likely to invite attention. The media is always looking for timely content, and books and their authors present opportunities for coverage in the form of book reviews, feature articles and even guest appearances on radio or television. Speaking engagements, whether at small venues or major events, may come your way. Influential bloggers may invite you to make a guest appearance on their blog, and over time, you may find yourself achieving the status of an influencer whose unique expertise and perspective others rally around. As you become more known and visible, you will build a recognizable brand and a public persona that gives you an edge in the marketplace.
Introduce Yourself
If your clients are like most Americans today, they will thoroughly research your business before choosing to engage your services or purchase your products. Your book can be a valuable resource for clients in the research phase, serving an introduction to you, what you do and how you can help—in your words. By the time your readers call, they will be pre-qualified prospects, and you won't need to spend time making a sales pitch. Your book will have already done it for you.
Make Money
Business books usually don't make a lot of money by themselves. Unless you are among the fortunate whose book makes it to the national best sellers' list, you may want to rethink writing a book if financial gain is your primary motive.
Instead, write a book because you have something to say, and for the boost it can bring to your business. The clout and credentials of being a published author will allow you to increase the fees you charge and boost the number of clients that come through your door.
If you decide to write a book, make sure to do it right. Know who your audience is and the problem that your book will solve. Share success stories that demonstrate your expertise and include researched information that establishes you as an authority. Hire an editor to review your writing, or a ghostwriter if writing is not your strength. Offer your readers a book with substance, and your business will reap the rewards.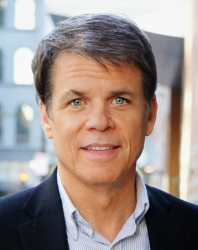 Latest posts by Martin Jones
(see all)