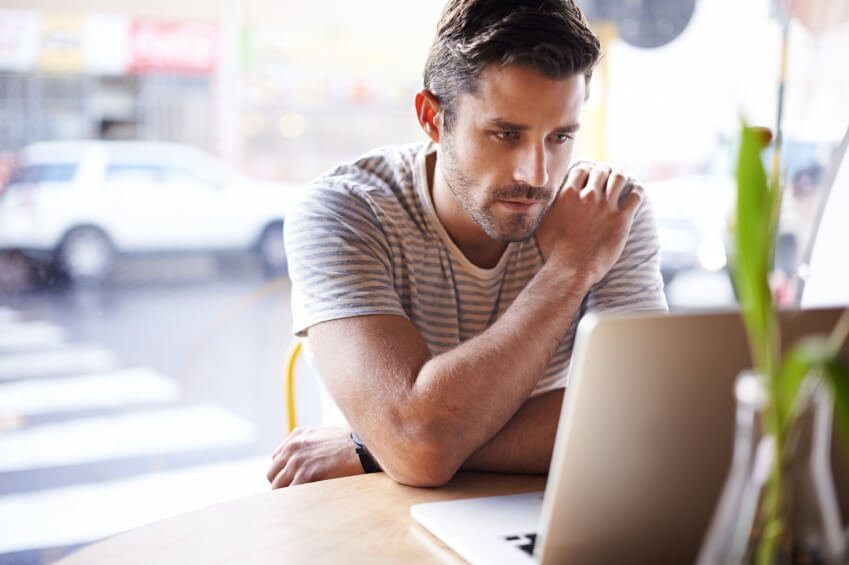 Here are twelve tips to help you pitch and write a killer guest post.
If you really want to have an innovative approach to branding your business, you need to make sure that web and mobile users find your company compelling when they encounter it online.
Linking social media strategies with SEO considerations is a truly potent weapon, and here are some tips on how to do so.