The war between companies for top tech talent has never been fiercer than it is now. Even businesses that aren't true tech companies need employees with IT, coding, data science, and engineering skills just to keep up with their competitors.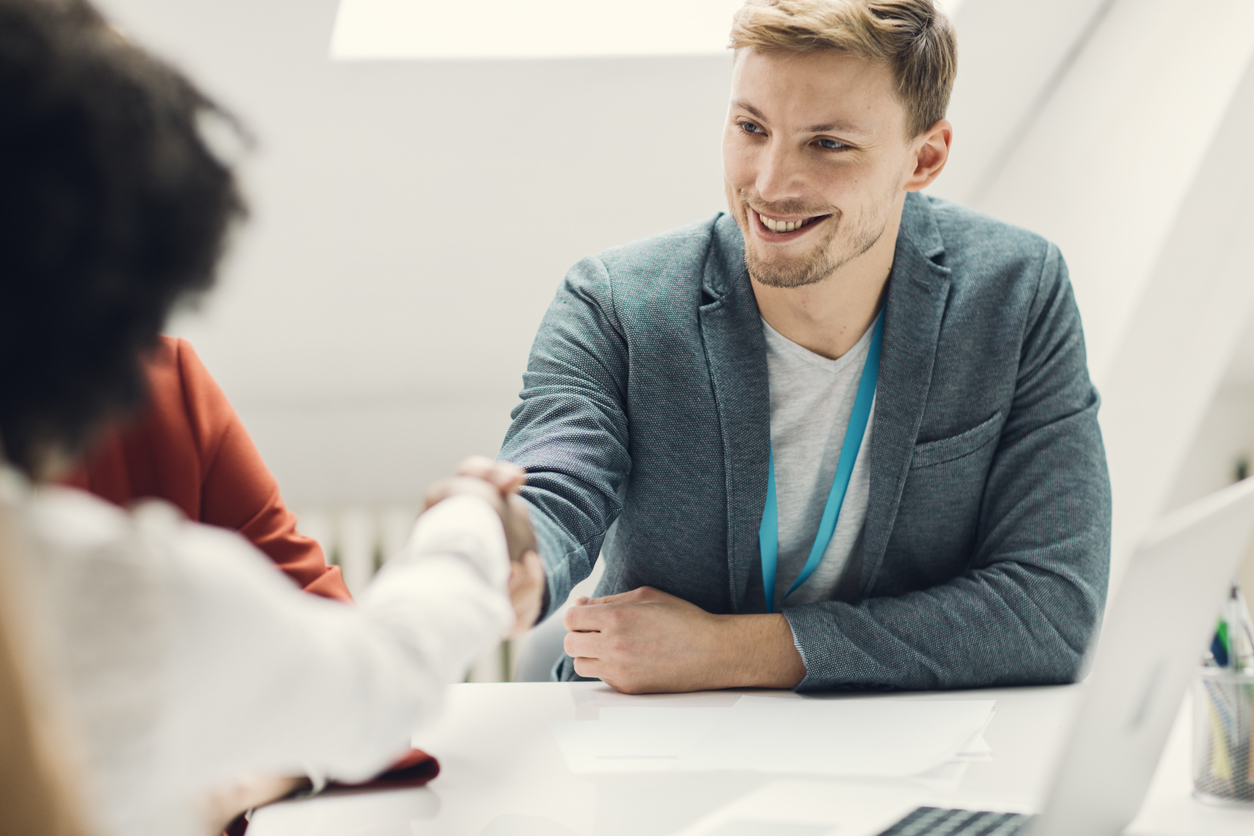 Here are a few tips on how your small to medium-sized business can win the war for talent.
Get Started as Early as Possible
Large tech companies love graduates – fresh out of college and looking to make a mark in the world. To ensure they get the best picks these companies head to the best colleges early.
Start even earlier than your competition when it comes to the campus recruiting game. Get on campus as early as August to meet with students and career counselors and position yourself to recruit the best students early.
Don't Limit Yourself to Career Fairs
Career fairs can be a great way to meet masses of job hunters at once. But again, as a small business, your booth likely won't have the drawing power that a major well-known company will have.
Establish a presence on campus outside of the career fair. Look into hackathons, pitch competitions, and more, as a way to connect with students in a richer, less crowded environment.
Make the Initial Meeting Short and Painless
When you plan an initial engagement, make it short and to the point. Make your pitch short and succinct and see if they're interested in a follow-up. By showing that you respect someone's time, they'll be more inclined to want to learn more.
Expedite the Hiring Process for the Best Candidates
It can be tricky to speed up your hiring procedures, but if you do it right—and for the right candidates—you'll be able to prevent your top choices from going elsewhere. If you have a strong candidate, make an offer. Some companies take months to hire, and by that point, there's no guarantee the potential hire will still be looking.
Get Your Leaders Involved
Sending recruiters out to meet potential hires is acceptable in some cases, but you'll really stand out if the first point of contact is an executive or leader. Don't wait until the later stages of the hiring processes to bring leadership to the table. No one can sell a potential top recruit on your company's culture and mission like its leaders.
Ditch the Generic Messages
When it comes time to pitch to top candidates, many companies send out a generic form message or direct them to a career site where they need to fill out information. This is the wrong way to go about it. Skilled tech candidates know their worth. If you want to attract them, you can't treat them like everyone else.
Get some face time at an event and make a candidate feel wanted. Speak to them directly about their goals and skills. Get to know them on a human level and make them feel like they're already a part of the team.
Focus on the Work and the Mission
Eschew the buzzwords and the desire to impress your candidates with cutting-edge technology. These candidates would rather hear how you're using new technologies to tackle real problems and innovate. Talk about what you've accomplished, but also get them excited about what the future has in store for your company.
Offer What Money Can't Buy
While larger competitors might be able to hand out impressive paychecks and benefit packages, you have something they don't -: room to grow and create new opportunities. Use this to your advantage by showing your candidates how they'll be able to define their roles themselves.
What You Can Do Right Now
Getting great people behind a great idea is vital to your startup's or small business success. Here's what you can do today to set yourself up to attract the best tech employees possible.
See how you can get involved on college campuses beyond just setting up a booth at a career fair. Look for opportunities to connect with students in meaningful ways.
Involve your executives and managers in the recruiting process for standout candidates.
Allow your HR department to be flexible enough to expedite the hiring process for top recruits.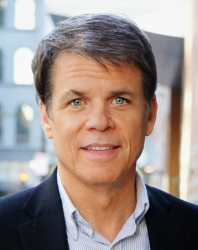 Latest posts by Martin Jones
(see all)