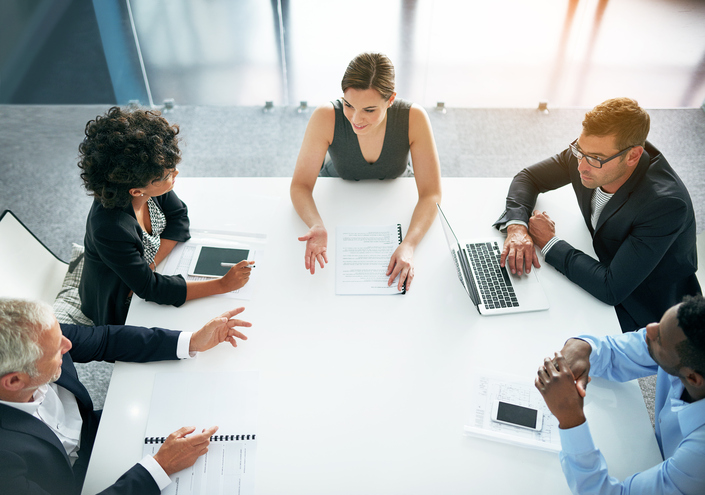 Because so much of your business depends on a reliable, fast internet connection, it's important that you choose the best internet service for your environment.
With several different options, though, professionals can sometimes feel overwhelmed by the technical jargon.
Whether you're starting a new business or considering making an internet provider switch, the more information you have, the better prepared you'll be to make the right choice.
This guide will walk you through the different options to better prepare yourself to make decisions about your internet service.