Here's how Instagram's new video service will change how you market your business.
Managing your online reputation is critical to the success of your small business.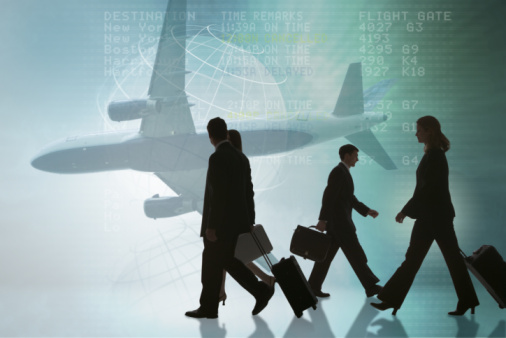 As the American economy has recovered from the recession of the late 2000s, many businesses have slowly begun to return to their normal – and more aggressive – strategies.