To celebrate National Health IT Week, we're looking at the many ways technology is changing the way we think about healthcare. On Wednesday we published an article, "17 Technology Advances That Will Influence the Future of Digital Healthcare". Today we'll take a deeper look by exploring these advances in the infographic below.
Click to View or Download the Full-Sized Infographic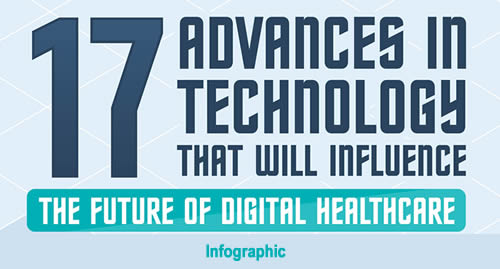 Martin Jones is a Senior Marketing Manager with the corporate Cox Communications social media team where he assists in leading strategy, campaign ideation and marketing execution for Cox Business social media & content marketing. Today, over 1 million fans engage with Cox Communications content, campaigns and Customer Care on Facebook, Twitter, You Tube. LinkedIn and Google+.
Latest posts by Martin Jones