The shared workspace is on the rise – but does it have the connectivity it needs to support workers?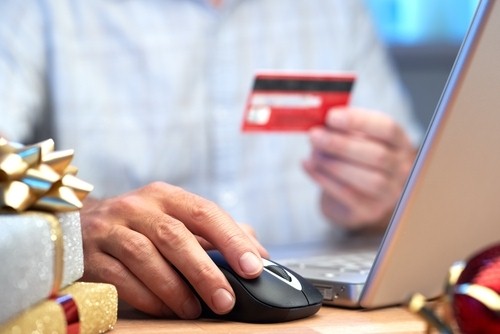 Before the holidays officially start – before shoppers pile into stores or surf the web looking for the best deals – is the time for businesses to market their holiday promotions and engage with their customers.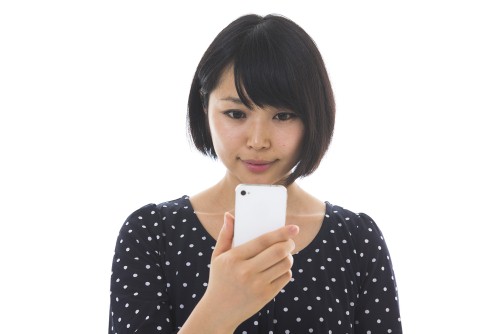 Business owners who market their products to consumers directly need mobile marketing strategies that work.