Cox Business is bringing Get Started Omaha (#GetStartedOmaha) back to the greater metro area on Thursday, September 20th, 2018. The event features local entrepreneurs who will pitch their innovative business idea to a distinguished panel of experts for a chance to win $10,000 in prizes – $7,500 cash and a $2,500 Cox Media package.
Pitch Submissions Are Now Closed – Finalists WIll Be Announced Soon
Attend The Get Started Omaha Event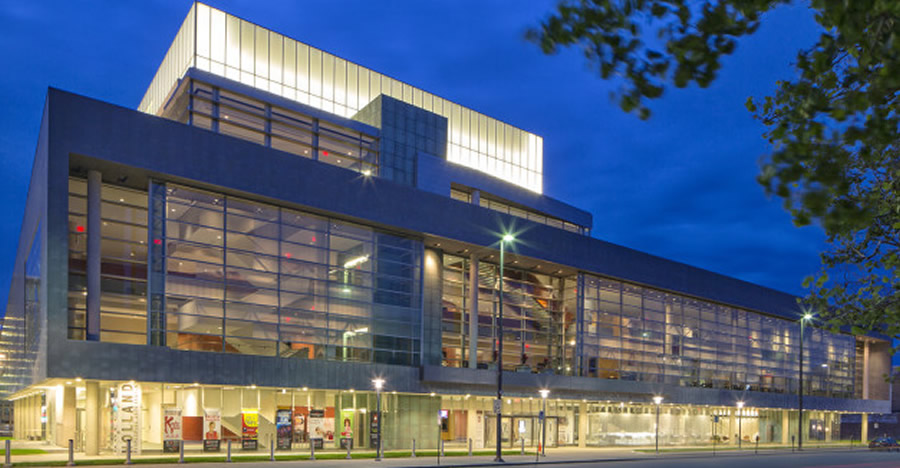 Not competing in the event? Please join us for an amazing evening of networking and learning opportunities from accomplished leaders in early-stage investment, digital marketing, and business growth strategy.
Register to Attend
The evening will include:
A pitch competition with expert feedback from our distinguished panel of judges.
A panel discussion, including audience Q&A, geared towards small business owners and start-ups
Complimentary cocktails & networking reception – before and after the competition
Complimentary Valet Parking
WHEN:
Thursday, September 20th, 2018
TIME/AGENDA (5:30 pm – 9:00 pm)
5:30 pm: Registration Opens / Cocktail Reception / Networking
6:30 pm: Program Begins
7:45 pm:  Dessert Reception
9:00 pm: Event Ends
WHERE:
The Holland Performing Arts Center
1200 Douglas St.
Omaha, NE
Register to Attend
Get Started Omaha Sponsors
RULES
You can enter the Contest by visiting the official registration page at www.coxblue.com/getstartedomaha (the "Website") and completing all of the required information and following all posted instructions. The contest is open only to legal residents of Omaha who: (1) are at least 18 years of age; (2) are the owner, principal, or general manager of a business that is physically located within a Cox Business serviceable area. Entry Period begins July 30th, 2018. BY ENTERING THE CONTEST, YOU ACKNOWLEDGE AND AGREE THAT (1) YOUR MATERIALS ARE NOT CONFIDENTIAL AND NO CONFIDENTIAL OR FIDUCIARY RELATIONSHIP IS INTENDED OR CREATED BY ENTERING THE CONTEST; AND (2) THE CONTEST ENTITIES MAY POSSESS OR COME TO POSSESS INFORMATION THAT IS SIMILAR OR IDENTICAL TO YOUR MATERIALS, AND YOU HEREBY AGREE THAT THE CONTEST ENTITIES MAY USE SUCH SIMILAR OR IDENTICAL INFORMATION WITHOUT LIMITATION, COMPENSATION, OR CREDIT TO YOU. Void where prohibited. Contest subject to Complete Official Rules. To obtain a copy of Official rules click here. To obtain a copy of the winner's list, send your request along with a stamped, self-addressed envelope to "Cox Business Get Started" Winners List, Marketing Department, Cox Communications, Inc., 6205-B Peachtree Dunwoody Rd, Atlanta, GA 30328. Sponsor: Cox Communications, Inc., d/b/a Cox Business, 6305 6205-B Peachtree Dunwoody Rd, Atlanta, GA 30328. (c) 2017 Cox Communications, Inc. All rights reserved.