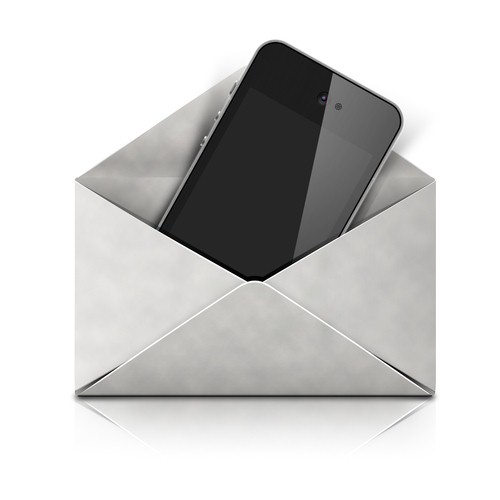 Business owners who are tasked with developing mobile marketing strategies should consider recent data compiled in a Google survey.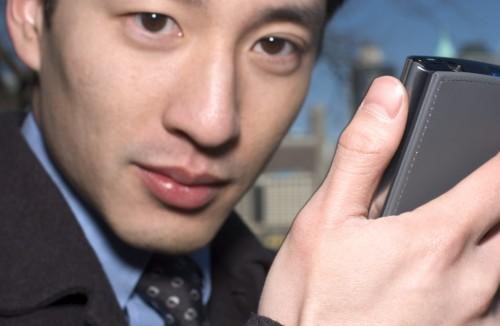 Nearly half of all Americans use smartphones, mobile devices that allow people to access information from any location. Smartphones allow people to view a variety of content in the palms of their hands, and advertisers should embrace the opportunity to expand their reach with these devices.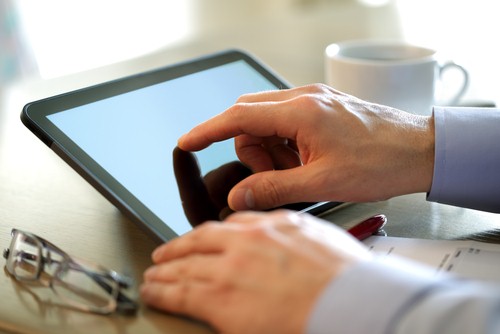 The likelihood of going an entire day without using a mobile device is rare nowadays.