I recently attended a lunch and learn event targeted at small business owners. The topic was "Online Marketing for Small Business". A business acquaintance of mine, Ken Jurina was the key presenter. Ken has been running a marketing agency for over 20 years. Ken is someone who knows what he is talking about when it comes to online marketing.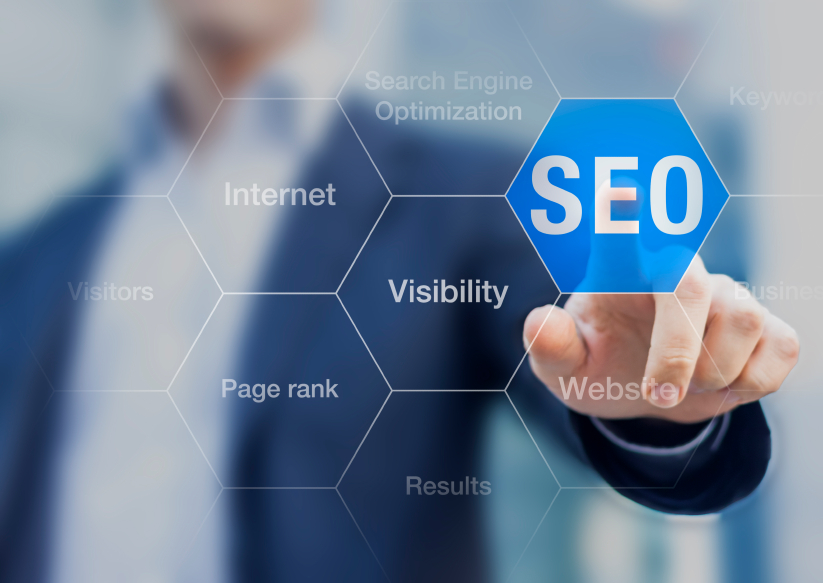 I have regularly been studying and practicing Search Engine Optimization (SEO) since 2002. As someone with years of experience, I was particularly interested to hear how Ken would position online marketing to small business owners with limited online marketing experience.
Given the presentation was an introduction to online marketing and limited to 45 minutes, Ken provided an excellent overview of how a business can get started. Covering topics including the importance of keywords, what on-page SEO means, social media marketing and more.
The lunch and learn was not intended to make anyone a marketing expert, rather, it provided guidance. I left the presentation wondering what actions small business owners would take. To me, that is what counts. Action. Online marketing doesn't happen on its own but as a small business owner, it can be tough to make it happen.
I wish I could write a 400-word article that would give small business owners that golden nugget of information that would make them successful marketers. Unfortunately, I don't think it exists. Marketing is an on-going learning experience that requires regular attention.
I do a lot of work with small businesses, and I always try to give practical advice that is manageable and can be implemented by novice marketers. So, this article wouldn't be complete without including an actionable marketing tip for small business owners.
SEO will have a significant impact on any business. SEO is complicated and to really see a benefit, it needs to be done right. Doing it wrong will hurt a small business. Doing it right can be expensive, and that is assuming you find someone you trust to do the work.
For small businesses who want to tackle SEO themselves and not waste time wondering if what they are doing is correct or if their efforts will pay off, I highly recommend looking at Yoast. Yoast is a website created by Joost de Valk. Joost lives and breathes SEO and is someone who you want to listen to when it comes to optimizing a website.
For small businesses who use WordPress to run their website, Yoast provides the Yoast SEO Plugin. The beautiful thing about the Yoast SEO plugin is it deals with almost all of the on-page optimization that any small business website would require.
The Yoast SEO Plugin scores each page of your website and provides advice in plain-English on how to improve your overall SEO. Each page and post receive an SEO score.
I could have written an essay explaining all the ins-and-outs of SEO that gives you an in-depth understanding of everything SEO related however you are a small business owner. You wear many hats, and you have to prioritize where you're going to spend your time. Becoming an SEO expert is going to be tough to justify. That doesn't mean you should ignore it. So, if you run a WordPress site and want to take on a marketing activity where you don't have to wonder if you're wasting your time, install the Yoast SEO Plugin. Review your website pages and strive for a "Good" score and in time, you'll see an increase in website traffic.
Disclaimer: I am not affiliated with the Yoast website or any of their products. I have personally used Yoast plugins for may years and had great success. I hope you do too.
This article was written by Brian Neufeld from Business2Community and was legally licensed through the NewsCred publisher network.

Brian Neufeld is the Founder and Managing Partner of INC Marketing. Since 1998, Brian has been working with companies to help bridge the gap between sales and marketing. Brian has a strong background in online marketing and working with sales teams to deliver leads. Brian co-founded an online marketing automation platform and has worked as the Director of Marketing for both large and small industrial software companies.

Latest posts by Brian Neufeld