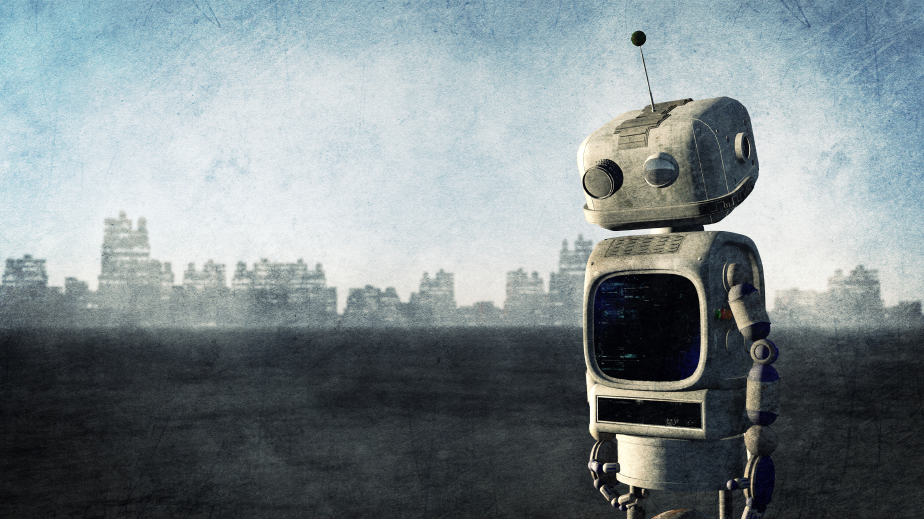 "Bots" are old news.
Microsoft's "Clippy" was a bot. Siri is a bot. Amazon Echo's Alexa is a bot.
Yet ever since Facebook's recent F8 Conference, the world's gone a bit bot crazy. The strange mad dash to develop and deploy bots can be summed up in shared sentiments like this one:
2014: broad consensus that Clippy was the worst product ever.

2016: race to build Clippy 2.0 consumes hundreds of millions in VC.

— Parker Thompson (@pt) April 8, 2016
Why bots? Why now?
A bot is essentially a computer program that can learn behaviors and interact with users in ways that a human would. (At least, ideally.) Mark Zuckerberg and his team at Facebook have recently invested significant resources into building bot interfaces into the Facebook Messenger platform.
Zuckerberg has expressed interest in seeing Facebook Messenger's bots replace all of the apps that we currently have. Instead of having a weather app, a movie ticket app, a restaurant app, a news app, and so on and so forth, you would simply chat with bots within Facebook's platform, who would deliver the content you need. Ask the bot for a restaurant recommendation, have your bot send you the weather every morning at 6:00 a.m., etc.
Kind of cool, right?
(You can learn how to build Facebook bots here.)
But perhaps a better question is… why would you?
Bots Aren't Working… Yet.
Bots aren't totally there yet. Recall those frustrating conversations with Siri when she just doesn't get it no matter how you phrase your simple request. That experience is a lot of what early bot users are finding in these first couple of weeks. Another main bot problem is that users are getting slammed with too much information and information that lacks context.
However, bots will work. As the technology gets better and more use cases appear to help guide developers through the process, bots will become extremely useful. In the meantime, should they be a part of your brand's social experience?
Customer Service Becomes More Human
We are currently in an age where customer service is becoming increasingly more human. If a bot is not able to help humanize your brand experience, you need to seriously consider the value in deploying it. One day bots will be able to deliver that "human" experience, but that day is not today!
To their credit, bots can solve two of the three biggest challenges in customer service on social media.
They will always respond.
And they will respond faster than a human.
The third biggest challenge–quality of response–is left to be determined. If the required response is simple (e.g. the weather), then a bot can do it as well or better than a human. If the response is more complicated, then quality cannot be guaranteed.
What's Your Take On Facebook's Messenger Bots?
Do you see bots as an important part of your communication strategy today or in the future?
This article was written by Bob Hutchins from Business2Community and was legally licensed through the NewsCred publisher network.

Bob Hutchins (Franklin, TN) runs Buzzplant (www.buzzplant.com), A 12+ year old Internet marketing agency targeting the faith/family market. His team was an integral part of the online campaign for Mel Gibson's The Passion of the Christ, The Chronicles of Narnia, Soul Surfer, and many other movies, books, music releases, and events. His client/partner roster includes Time-Life, Sony Pictures, General Motors, Twentieth Century Fox, Disney, Warner Brothers, Thomas Nelson Publishers and Zondervan. He is co-founder of The Faith-Based Marketing Association and Ground Force Network, and has been featured on Fox News, MSNBC, in The New York Times, Wall Street Journal, INC Magazine, Fortune Magazine, MarketingVOX, American City Business Journals, Dallas Morning News, and on various television/radio media.
He is also the co-author of Faith Based Marketing, published by John Wiley and Sons, and his second book- The Recommendation Age.
He also teaches Social Media Marketing to MBA students at Belmont University in Nashville, TN.

Latest posts by Bob Hutchins