Thank you & Congratulations!
Thank you to everyone that made Get Started RI (#GetStartedRI) such an incredible success.
Congratulations to our winner of the $50,000 prize package
ALEX TAVARES, T-VAR EDTECH, THE READ READ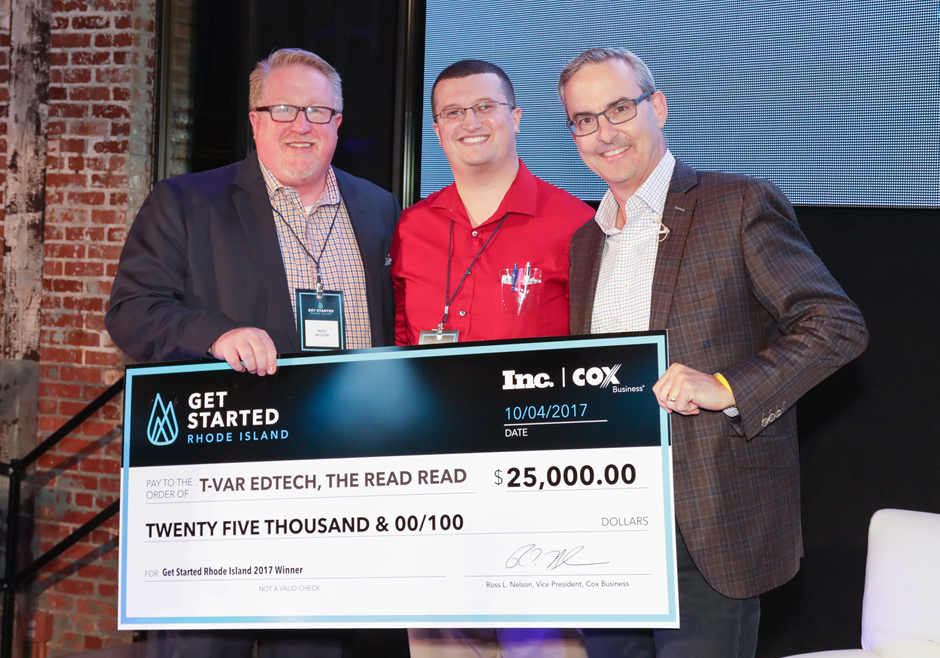 The $50,000 Prize Package Included
$25,000 Cash
Cox Business Services
Mentorship with BetaSpring
Workspace at a participating incubator
Featured in Providence Business News
Live Interview with John Laughlin on WPRO AM
Advertising schedule with Cumulus Providence
People Choice Award Winner 
Get Ready for Get Started 2018 – One of Rhode Island's Best Networking Events for Small Business & Startups
Get Started 2017 has just completed,  but we've already started planning for 2018! We hope you will join us.
Details to be announced soon, please check back.
Special Thanks to the Get Started Rhode Island 2017 Finalists & Sponsors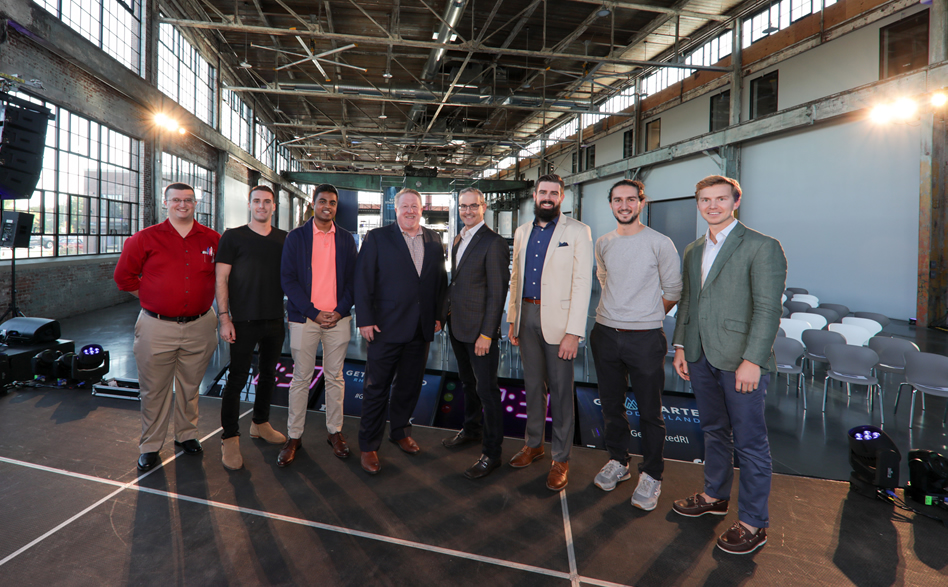 Get Started Rhode Island 2017 Finalist Profiles 
Richard McDonald & Clemens Grave – Finnest
Finnest is a prepaid debit card account and mobile app for school kids between 8-18 years old and is designed to give them early and relevant money experience in a society that is moving digital. With Finnest, kids can set up saving goals, budget, and spend money with their prepaid card while parents maintain oversight and control.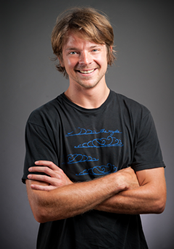 Nico Enriquez – Farmer Willies
Farmer Willie's Craft Ginger Beer is a healthy, delicious, alcoholic alternative to the traditional ginger beer. With four times less sugar and fifty-three fewer calories (88 from alcohol) than the four leading ginger beers, this beer can be consumed straight or used to make a better craft cocktail and is naturally gluten-free.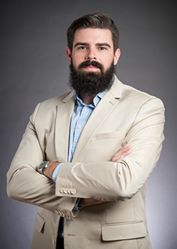 Linden Wyatt – Optera Diagnostics 
Phlip utilizes a patented pHLIP® (pH-Low Insertion Peptide) platform to distinguish strongly between healthy and cancerous tissue. Phlip utilizes a fluorescent peptide to map cancerous lesions in real time during biopsy and surgical procedures which in turn offers many advantages over conventional methods of tissue analysis and can lead to better patient quality-of-life, reduced costs due to redundant procedures, and better patient outcomes.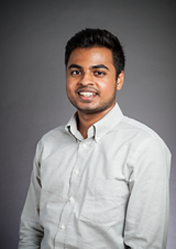 Vishnu Dantu – Predictive Optics
Predictive Optics is a continuous imaging system which will integrate with surgical scopes and allow neurosurgeons to more accurately visualize tumorous regions for extraction, epileptic areas for stimulation and aneurysms to be clipped. The system will reduce time within the operating room and improve surgical outcomes.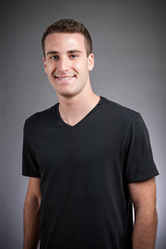 Victor Ricci – Trend Pie
Trend Pie works with social influencers and content specialists to drive new audience and downloads in a cost-effective way. Trend Pie's database of
influencers communicate on the areas of interest and have a massive following. Therefore, instead of promoting celebrity brands, Trend Pie can access a large but targeted audience at a fraction of the cost.
Alex Tavares – Tvar, Read Read
T-var EdTech develops and sells physical devices that help people learn how to read. The flagship product is the Read Read, a patent-pending phonics teaching device that automates the most time-consuming step of phonics instruction, allowing both sighted and blind students to learn foundational reading skills without a teacher's direct instruction
Get Started Rhode Island 2017  Sponsors