Pitch to Win $50,000 In Prizes
Please join us for one of Rhode Island's best networking events of the year for small businesses, startups, and entrepreneurs.
Cox Business is bringing Get Started Rhode Island (#GetStartedRI) back to Providence, RI on Thursday, October 4, 2018.
This event will feature top local entrepreneurs pitching their business idea to a distinguished panel of experts for a chance to win $50,000 in prizes!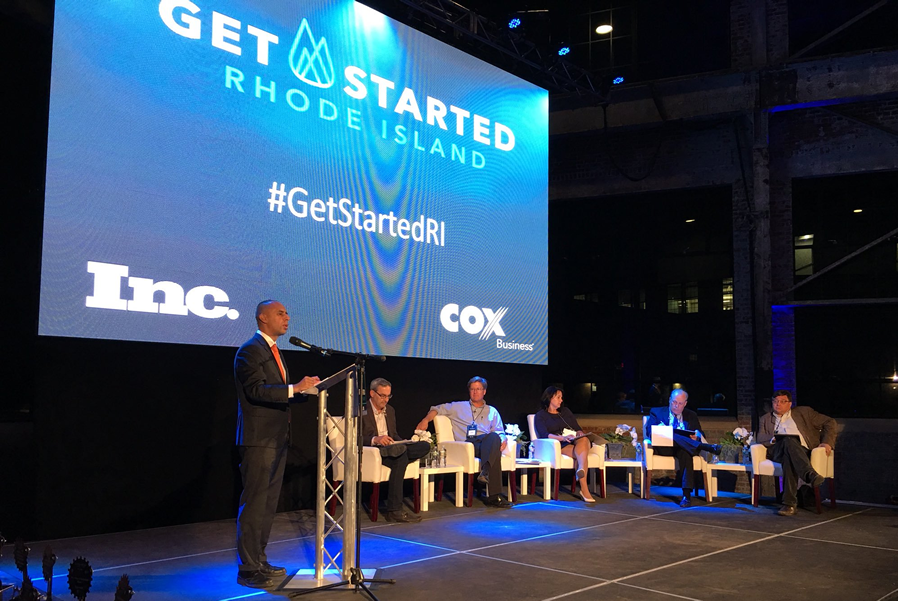 Register Now to Pitch Your Business Idea
Whether you're a brand new start-up or looking to grow your current business with a new idea, join us to learn from a star-studded panel of experts to turn that idea into a revenue-generating success.
In our pitch competition, you'll get the chance to win a prize package valued at up to $50,000!
Note:  The deadline for pitch submissions is June 30th, 2018
Register to Pitch
Register to Attend and Watch The Competition
Local business leaders, owners, and founders who are not competing won't want to miss the incredible networking and learning opportunities that Get Started RI offers.
Seating is limited, register today.
Register to Attend
The Event Includes:
A pitch competition with expert feedback from an amazing panel of distinguished judges
An incredible selection of FREE hors d'ouevres, FREE drinks, and a raffle prize you won't want to miss
One of the best business networking opportunities of the year
WHEN: Thursday, October 4th, 2018 from 5:30 – 8:30 pm
LOCATION: WaterFire Arts Center 475 Valley St, Providence, RI
ALEX TAVARES, T-VAR EDTECH, THE READ READ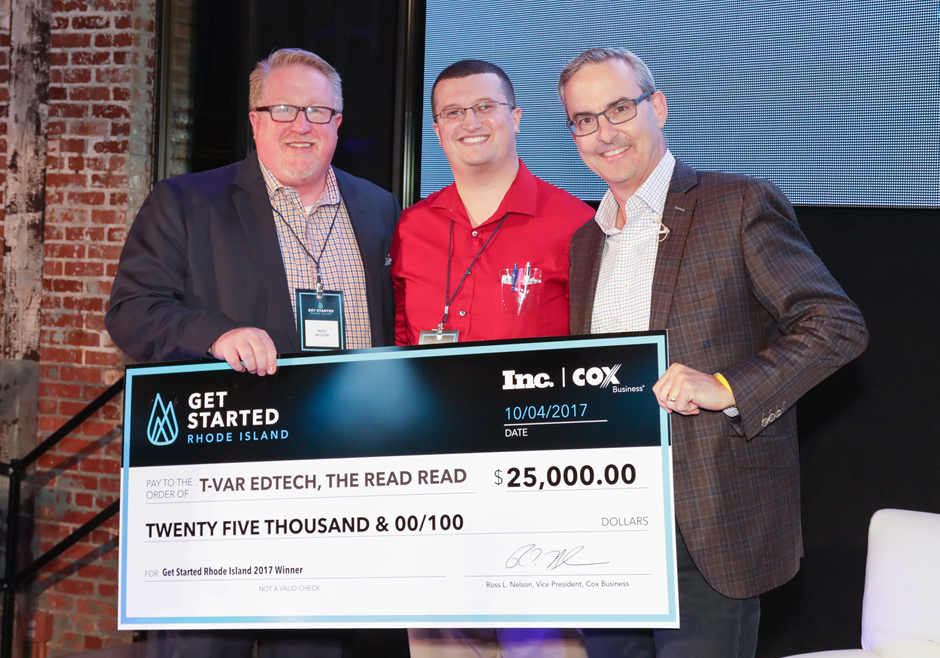 People Choice Award Winner 
Special Thanks to the Get Started Rhode Island 2017 Finalists & Sponsors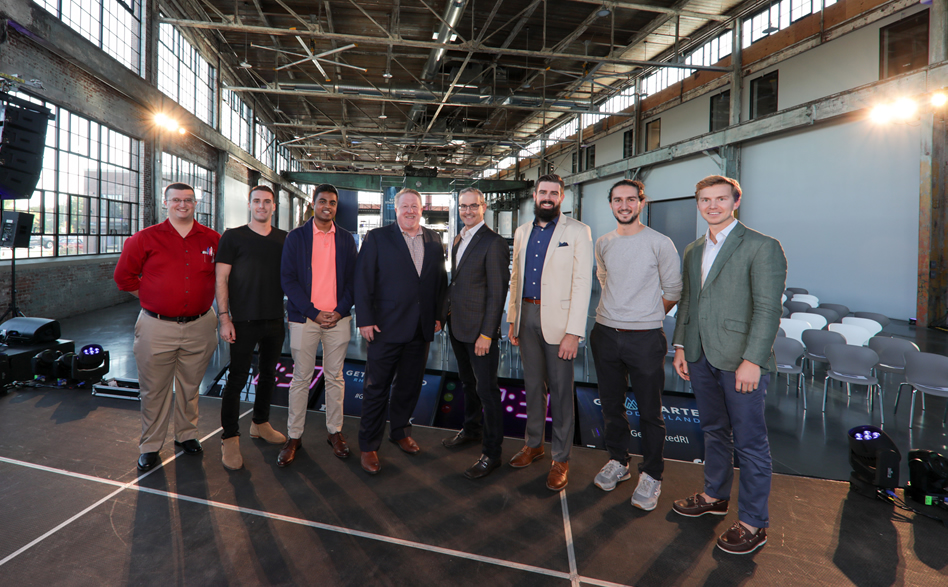 Get Started Rhode Island 201 Finalist Profiles 
Coming soon…