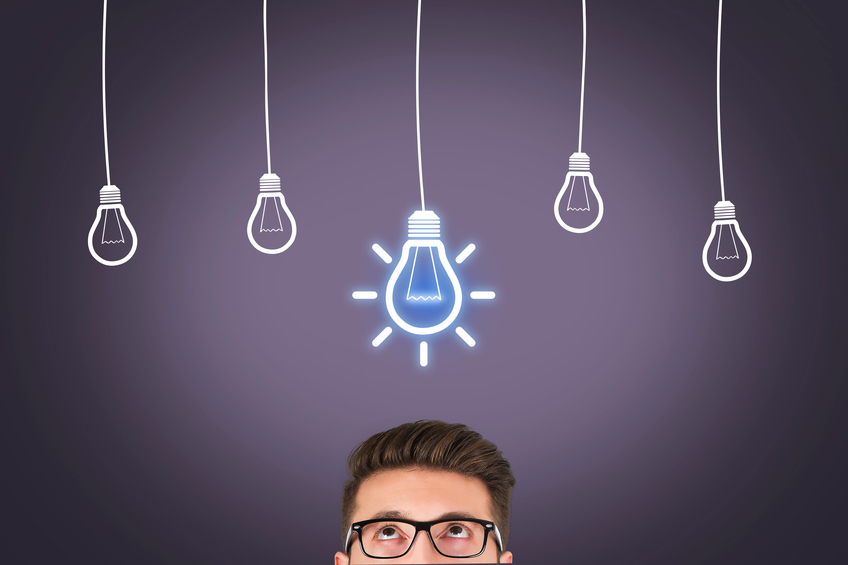 Digital Marketing: 25 Amazing Influencer Marketing Stats You Need to Know
Consumer trust in advertising is at an all-time low – observed through soaring adblock usage and amplified via changes in social algorithms – getting your message in front of your target becomes incredibly expensive. Influencer marketing has become a formula modern marketers are using to overcome these barriers. How do we know this? We've done our research!
What we've found is that there are 5 areas of digital marketing that marketers need to know. We've picked a few interesting findings from our Ultimate List of Influencer Marketing Statistics to give you a foresight into how marketing is evolving – the future is Influencer Marketing.
1. Influencer Marketing Stats
Influencers are gaining a lot of ground these days and they create more effective ads and more affordable costs for marketers. Here are some top stats that what we have found:
2. Content Marketing Stats
As influencers permeate a variety of platforms, and authenticity becomes a keyword connected to content marketing, here are some stats about its importance:
3. Social Media Stats
Are you starting to see a trend here? Again, influencers are right at home in multiple social media platforms, where content is key to engaging target consumers. Here a just a few of the social media stats that show how effective marketing is within these platforms:
4. Native Advertising Stats
Influencer marketing can take on the form of native advertising, so the following stats are relevant and important to know:
5. Digital Marketing Stats
So how do you find these digital influencers? Well, there are many ways, but a marketplace is the most time and cost effective. Whether a brand is outsourcing their advertising or staying in-house, it seems more practical to "fish where the fish are" instead of searching in the vast ocean of social media. Here are some interesting stats:
If these numbers turn you on, check out our full list on our Influencer Marketing Statistics site.
This article originally appeared in TapInfluence.
This article was written by Joseph Cole from Business2Community and was legally licensed through the NewsCred publisher network.
Joseph Cole is Head of Growth and Strategy at TapInfluence, the leading Influencer Marketing Automation platform.